An MSP for your Portland Law Firm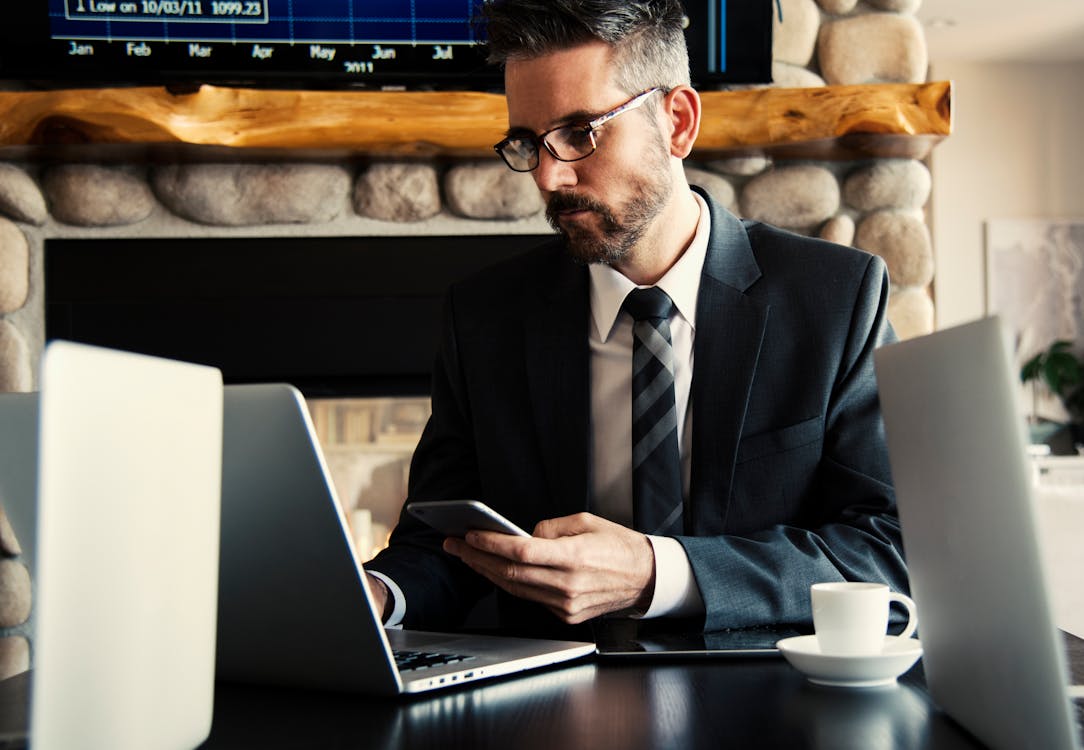 As a law firm, you're tasked with the diligent maintenance of record-keeping and communication with clients. So, to stay on top of things you rely on software and apps like Outlook 365 to keep cases organized and appropriately managed.
However, we at Bytagig understand that's easier said than done. Not to mention your support choices for IT support in Portland are limited. So what do you do when you run into continuous problems requiring diligent troubleshooting? If you don't have your own specialized IT staff, this gets problematic, especially with complex software suites like Office 365 or shaky systems such as Quickbooks.
There is a solution, however. An MSP (managed service provider) such as Bytagig provides a host of troubleshooting resolution options, especially for law firms of any size. We'll list the various ways we can help you maintain an organized, problem-free environment.
Backup Resolution Plans
"Disaster" in the digital realm is an umbrella term involving anything from weather catastrophe to hardware failure. It's not good, and when said disaster occurs, data loss is expected, along with key services. This headache-inducing scenario can have long term consequences, especially in regards to sensitive client data.
As an MSP, however, Bytagig has you covered. We offer backup services that maintain image copies of your sensitive material, along with external storage options for data including project and client files. If there's an outage or other unpredicted failures, you can rest assured the information is safe.
WIFI Network and Network Installation
Maintaining an intranet network for your law firm is important. This helps you conduct business without interruption and seamlessly manage projects. However, the installation of a network is easier said than done. Part of network installation requires layering, meaning users are separated into different tiers for increased security. For example, you wouldn't want customer service on the same network as accounting. It prevents confusion and mitigates risk in case the network is exploited by a third party.
Software Troubleshooting
IT support Portland-based services are also prepared to assist you to troubleshoot software problems, ranging from usage and technical. Accounting software such as Quickbooks, for instance, is a clunky program that causes users some various problems, some of which are time-consuming and cut into productivity.
Bytagig can help with questions your law firm may have, along with seamlessly installing software to deal with potential hurdles.
Contact Us
Interested to find out how Bytagig can help your law firm? Contact us today to learn how we can help.